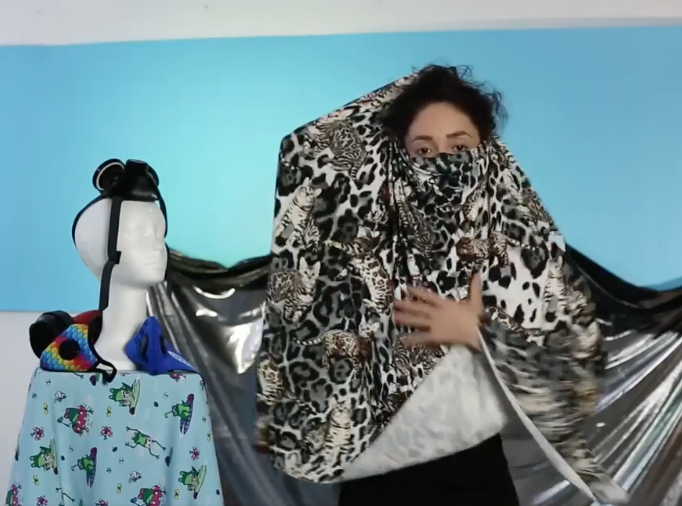 Lisa Freudenthal in BREATHING MASK VIDEO von 2018
BREATHING MASK VIDEO
Ich freue mich, darauf aufmerksam machen zu können, dass das "Breathing Mask Video" von 2018 mit Lisa Freudenthal, Alessandro De Matteis, Lea Pischke, Michael Baumann und Marianne Lindow auf der Online-Plattform des "ARé Performing Festival" zu sehen ist und das Festival eröffnet.
Es werden dort auch Video-Performances von anderen bisherigen Arbeiten gezeigt.

https://www.facebook.com/ARePerform/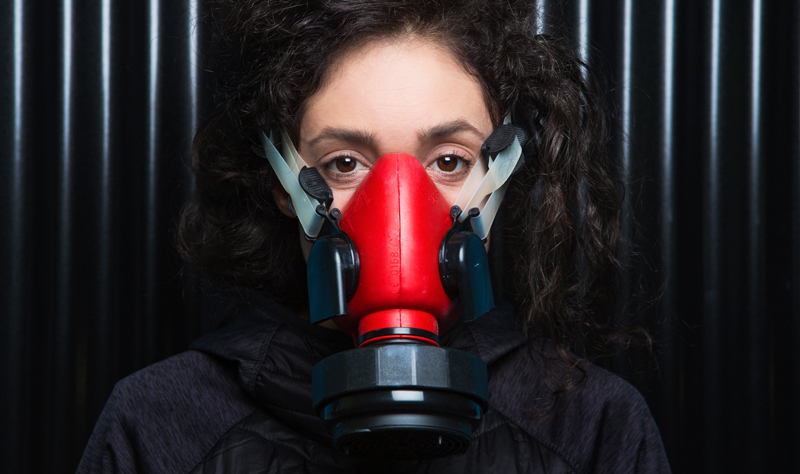 Lisa Freudenthal in PARRHESIA I photographed by Alessandro De Matteis
PARRHESIA I at the Edition of ARé Performance Festival in Yerevan, Armenien, we hope in 2021,
with Lisa Freudenthal, Michael Baumann, Alessandro De Matteis, Marianne Lindow and Lea Pischke.
Founded by the Goethe-Institut.
VIDEO/PERFORMANCE/PARRHESIA I – eine transmediale Performance
And new works from the series "Deep Surface" (Acylic glass) from 2019/2020.
Photographed by Simon Vogel.